What are the different kinds of lower eyelid surgery?
Lower eyelid surgery, or lower blepharoplasty, improves the appearance of the lower eyelids, restoring a smooth contour, resulting in a rejuvenated appearance.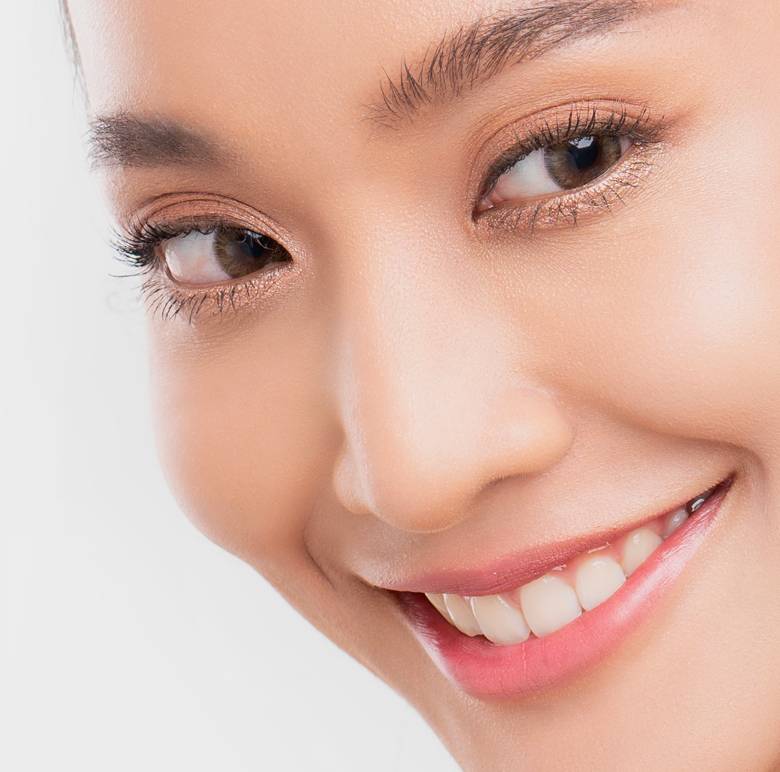 What are the different methods of lower eyelid surgery?
The transconjunctival (no incision or scarless) method)
In younger patients without minimal skin wrinkles or laxity, excess fat can be removed through the inner surface of the lower eyelid. There is no external scar and recovery time (downtime away from work) is about 3-5 days. Transconjunctival lower blepharoplasty is usually done under local anesthesia with light sedation and takes about 1-1.5 hours.
The conventional (incision or cutting) method
This method is suitable for older patients, with other signs of aging apart from excess fat, such as skin wrinkles and laxity, grooves below the eyebags and sagging of the eyelid and cheek. The skin incision is made just below the eyelashes. Excess fat is removed or re-distributed to smooth out deep grooves and improve lower eyelid contours. Excess skin is removed, and the lower eyelid is tightened to restore a youthful position. A lower blepharoplasty is usually done under local anesthesia with sedation, and takes from 2-3 hours. Downtime away from work is about 1 week.
This procedure can also be done together with a cheek-lift through the same incision, to rejuvenate a sagging, droopy mid-face.
Each patient's
goals,
ideals
and
lifestyles
are different,
and we will work with you to tailor treatments that suit you;
these may be non-surgical or surgical procedures.